The Village of Barnsley, Gloucestershire
The Village Pub.
From the church gate, St. Mary the Virgin.
Barnsley Beeches Cricket Club.
The Village Hall
If you would like to book the hall or find out more details you can email villagehall@barnsleyvillage.co.uk or telephone

Sue Philips - 01285 740119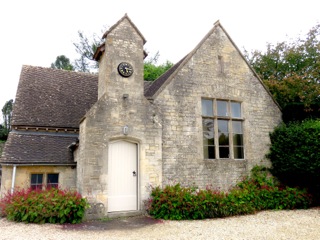 The village hall has now re-opened after a major refurbishment. Over £45K has been raised to carry out the improvement with the aim of making it the best village hall in the Cotswolds.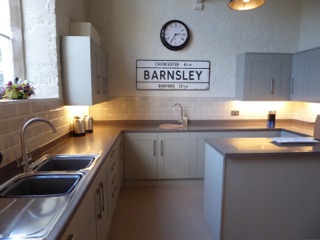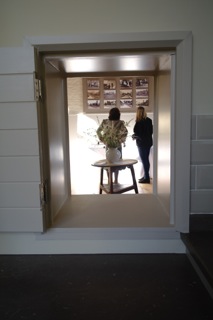 There is a brand new kitchen fully fitted with two seperate sinks, oven, dishwasher, cutlery and crockery to provide all the facilities required for catering and entertaining. The hall provides a large space for dining and parties, and comes fully equipped with long tables and chairs.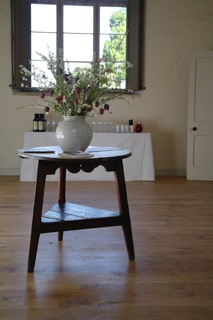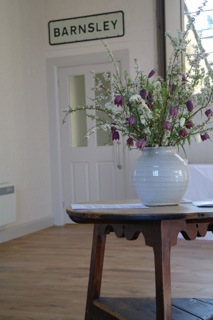 Village News
Village BBQ
The village BBQ was blessed with fine weather on the jubilee holiday and was a great success. Thank you to Church Farm for hosting in their wonderful garden - See photos.
Village Festival
Over 2,000 visitors attended the 2022 Barnsley Village Garden Festival on 14th May making it the most successfuly yet
Village Hall
Over £45K has been raised for the initial phase of the village hall improvement which is now complete. Go to the Village Hall page for more details.